About HMX
HMX offers a unique
approach to online learning
in medical education.
---
HMX courses have been envisioned and created by a highly skilled interdisciplinary team of Harvard Medical School educators and creative professionals—each an expert in his or her own field. Together we craft curricula with integrated multimedia elements and didactic visuals focused on bringing foundational concepts in medicine to life via real-world and clinical applications.
We apply the science of learning and best practices in biomedical visualization to guide the development of our courses. Our goal is to help learners focus on the understanding and application of key scientific principles.
Whether you're catching up or getting ahead—or just looking for a new perspective on core medical concepts—we hope you'll join us for HMX Fundamentals.
See what students have to say about HMX courses.
The HMX team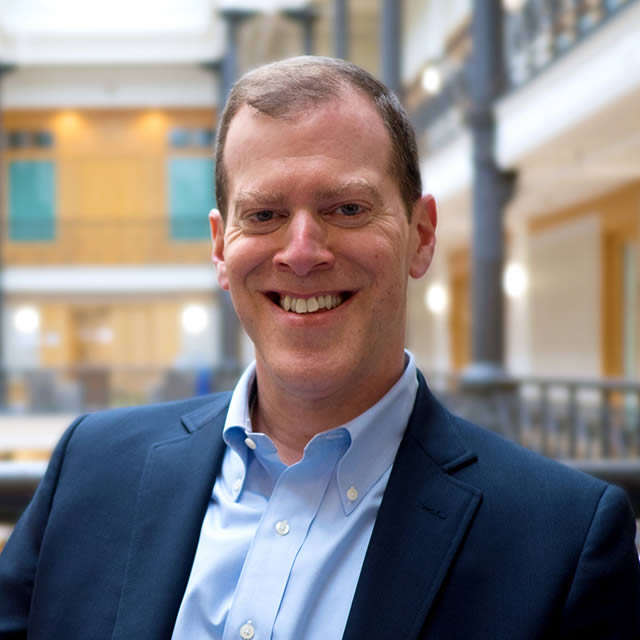 Michael J. Parker, MD
Associate Dean for Online Learning / Faculty Director of HMX / Assistant Professor of Medicine, Harvard Medical School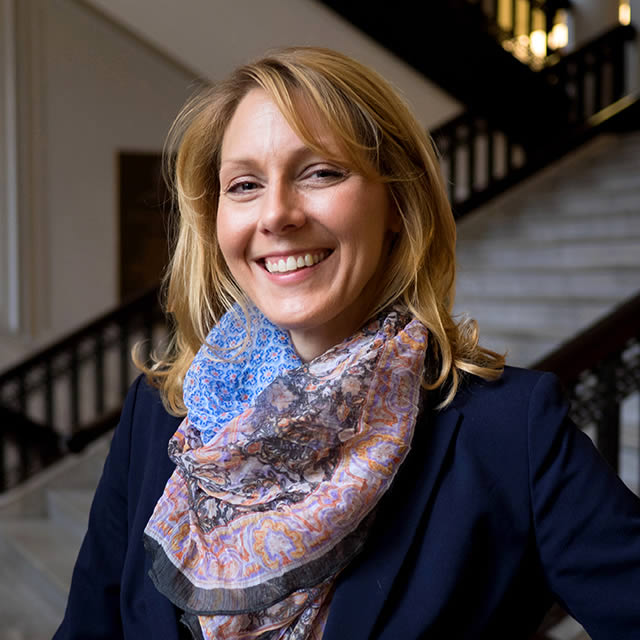 Joanne H. Muller, MA, CMI
Director of Creative Media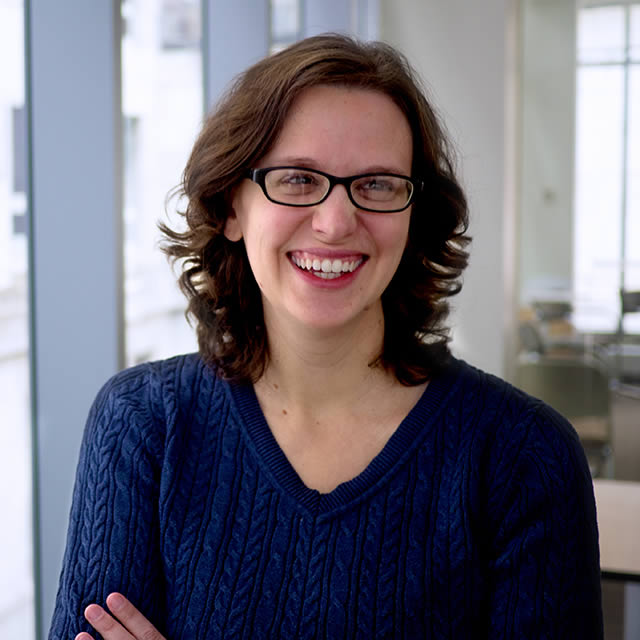 Sophia P. Snyder
Director of Academic Operations and Marketing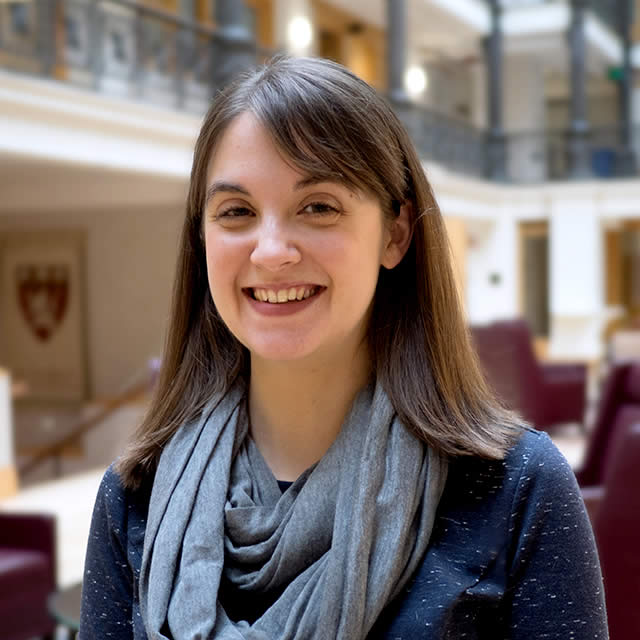 Christine DeGennaro, PhD
Lecturer in Genetics / Associate Director of Teaching and Research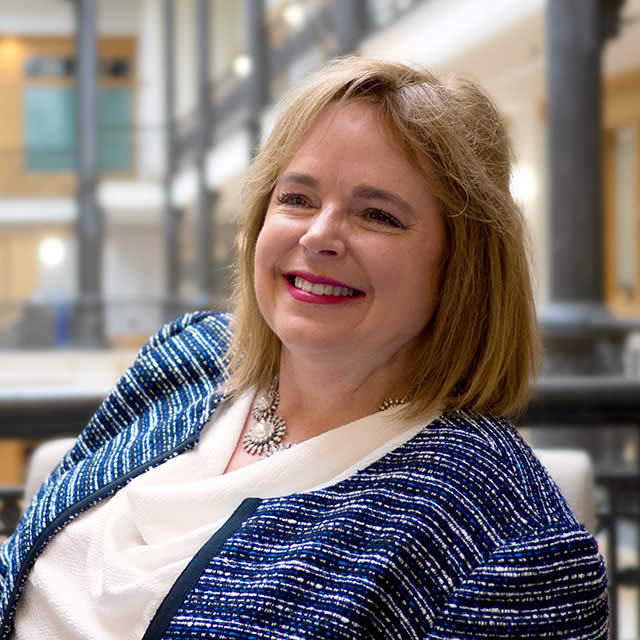 Michelle A. Casey, MEd
Director of Educational Outreach
Alexis Estrella
Manager of Academic Operations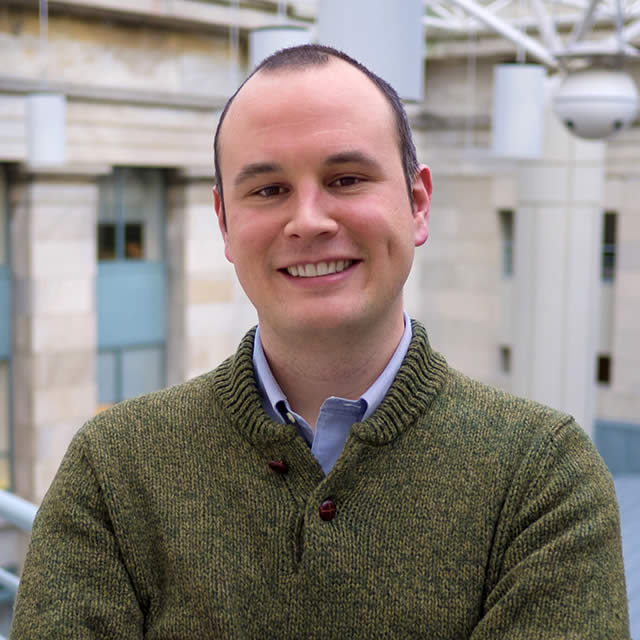 Kevin M. Brunswick
Senior Producer and Video Manager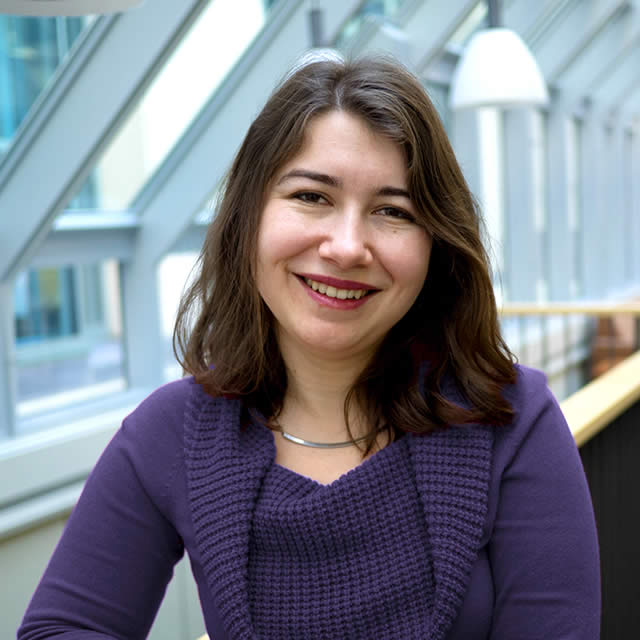 Jackie Kustan, MA
Medical & Scientific Illustrator/Animator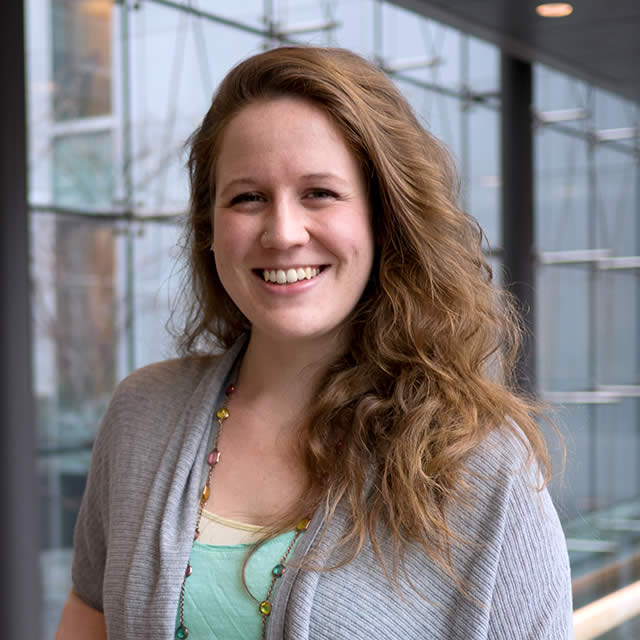 Jess Ahearn
Educational Video Editor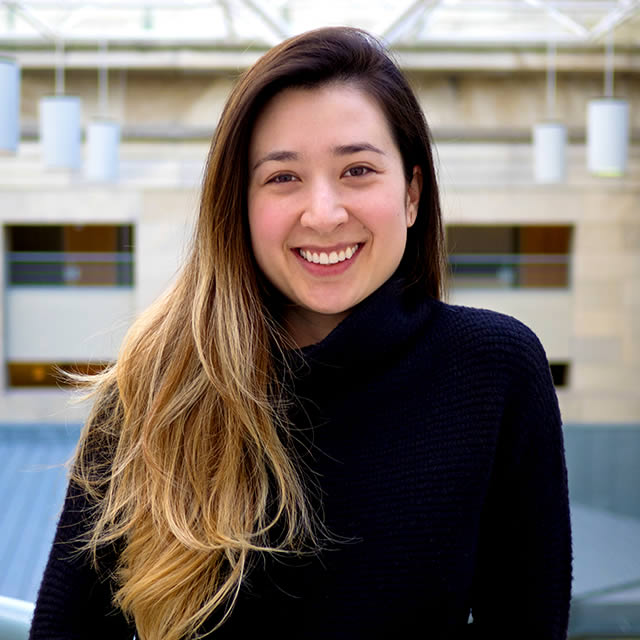 Samantha Welker, MA, CMI
Medical & Scientific Illustrator/Animator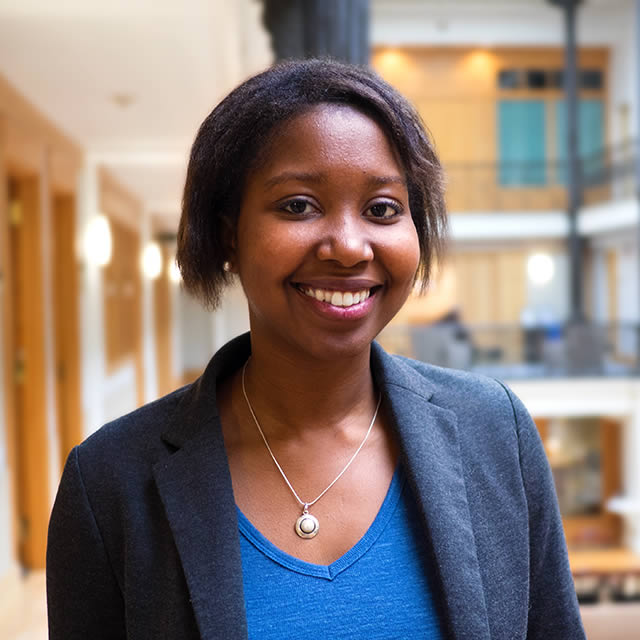 Safiya Bobb
Academic Operations Coordinator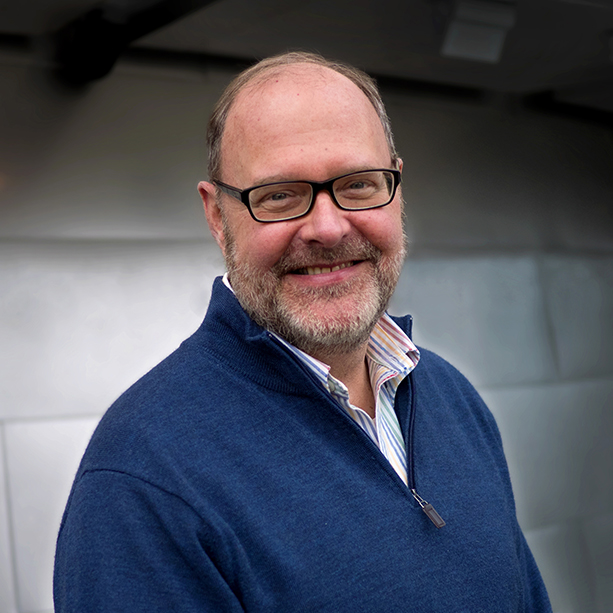 Robert O'Connell, MBA
Finance Manager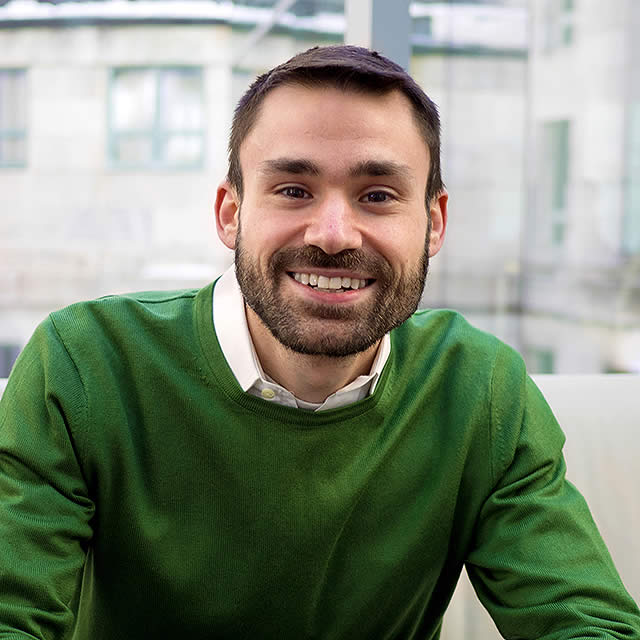 Ben Rubenstein
Marketing Manager
Kate McDonnell-Dowling, PhD
Research Associate in Biological Chemistry and Molecular Pharmacology / Curriculum Fellow in Online Learning
Claire Stone
Operations Assistant
Matt Bunch
Principal Software Engineer
Dorothy Fatunmbi, MS
Medical & Scientific Illustrator/Animator
Omar Khan
Quality Assurance Specialist
"The modules are created in a way that puts students at the center and makes them feel engaged in learning"
---
Charnchai Panthongviriyakul
Dean of the Faculty of Medicine
Khon Kaen University
---
Physiology Faculty
---
Richard M. Schwartzstein, MD
Ellen and Melvin Gordon Professor of Medicine and Medical Education, Harvard Medical School
Michael J. Parker, MD
Associate Dean for Online Learning / Faculty Director of HMX / Assistant Professor of Medicine, Harvard Medical School
---
Melanie Hoenig, MD
Assistant Professor of Medicine, Harvard Medical School / Nephrologist, Beth Israel Deaconess Medical Center
Barbara LeVarge, MD
Instructor of Medicine, Harvard Medical School / Pulmonologist, Beth Israel Deaconess Medical Center
Duane Pinto, MD, MPH
Associate Professor of Medicine, Harvard Medical School / Interventional Cardiologist, Beth Israel Deaconess Medical Center
Immunology Faculty
---
Andrew Lichtman, MD, PhD
Professor of Pathology, Harvard Medical School
Shiv Pillai, MD, PhD
Professor of Medicine and Health Sciences and Technology, Harvard Medical School
Marshall Thomas, PhD
Lecturer in Genetics
---
Jules Dienstag, MD
Carl W. Walter Professor of Medicine, Harvard Medical School / Gastroenterologist, Massachusetts General Hospital
Keith Flaherty, MD
Associate Professor of Medicine, Harvard Medical School / Hematologist/Oncologist, Massachusetts General Hospital
Joseph Merola, MD, MMSc
Assistant Professor, Harvard Medical School / Dermatologist, Brigham and Women's Hospital
David Sloane, MD
Instructor, Harvard Medical School / Allergist and Immunologist, Brigham and Women's Hospital
Genetics Faculty
---
Christine DeGennaro, PhD
Course Lead
Lecturer in Genetics
Robert Green, MD, MPH
Associate Professor of Medicine, Harvard Medical School / Geneticist, Brigham and Women's Hospital
Carrie Blout, MS, CGC, LGC
Genetic Counselor, Brigham and Women's Hospital
---
Calum MacRae, MD, PhD
Associate Professor of Medicine, Harvard Medical School / Cardiologist, Brigham and Women's Hospital
Jonathan Picker, MD, PhD
Instructor, Harvard Medical School / Medical Geneticist, Boston Children's Hospital
Huma Rana, MD
Instructor in Medicine, Harvard Medical School / Medical Geneticist, Dana Farber Cancer Institute
Biochemistry Faculty
---
Kevin Bonham, PhD
Course Lead
Lecturer in Microbiology and Immunobiology
Ole-Petter ("OP") Hamnvik, MB BCh BAO, MMSc
Assistant Professor of Medicine, Harvard Medical School / Endocrinologist, Brigham and Women's Hospital
---
Marie E. McDonnell, MD
Lecturer on Medicine, Harvard Medical School / Endocrinologist, Brigham and Women's Hospital
Eli Miloslavsky, MD
Assistant Professor of Medicine, Harvard Medical School / Rheumatologist, Massachusetts General Hospital
HMX Interns
---
Jordan Anderson
Harvard Medical School student
MD/MBA Candidate, 2018
Rebecca Hammond
Harvard Medical School student
MD Candidate, 2019
Keenan Mahan
Harvard Medical School student
MD/MBA Candidate, 2018
Chris Richey
Harvard Medical School student
MD/MBA Candidate, 2020