Get Ahead
and Stay Ahead
Learn online with Harvard Medical School
Earn a certificate from Harvard Medical School and
hit the ground running for the next stage of your career.
Highly Visual and Interactive
Complex material comes to life through visually engaging
explanations rather than traditional lectures and PowerPoint slides.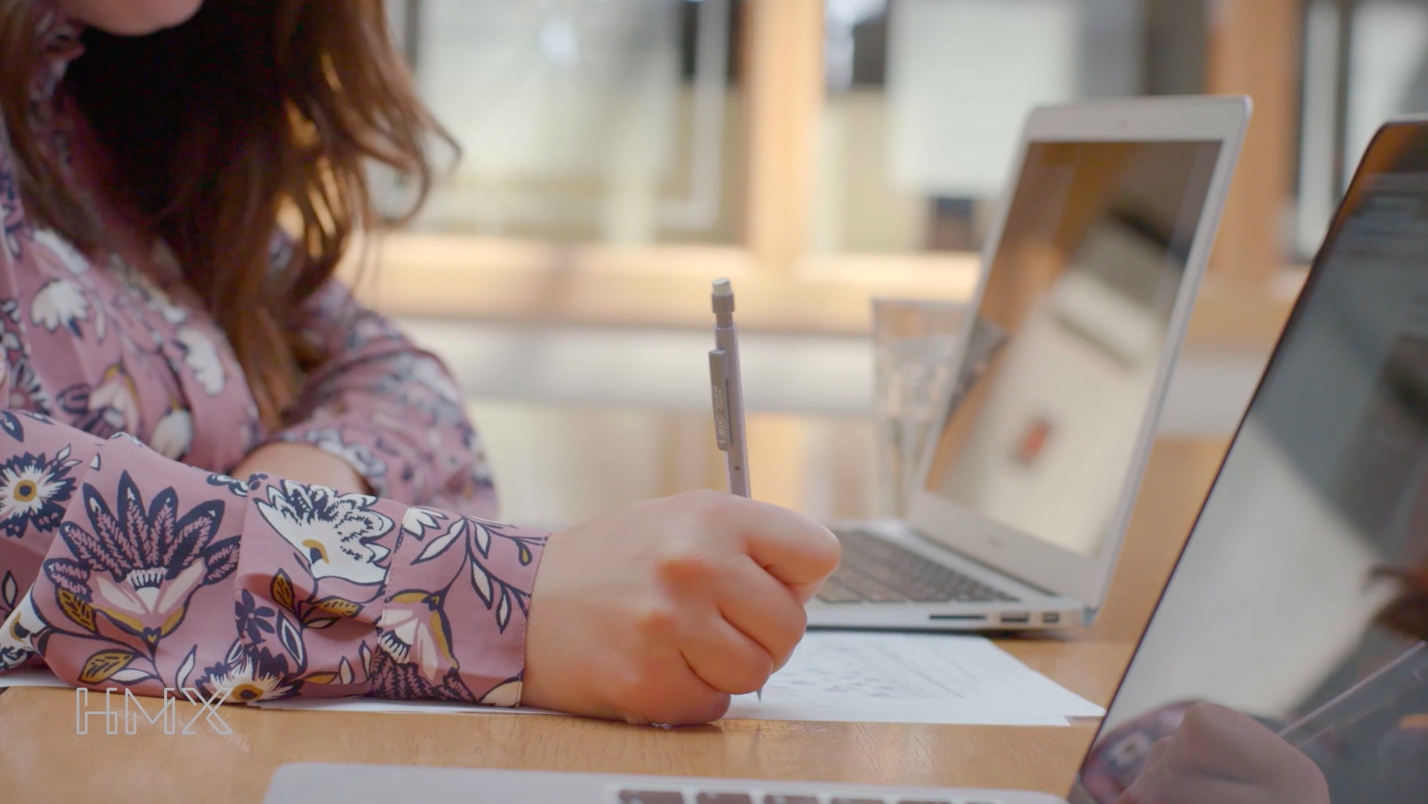 "Nothing compares to how much knowledge I have gained from these courses."
---
HMX courses are designed to deliver essential knowledge - from foundational concepts to cutting-edge applications - important for a variety of health care career paths.
Foundational Topics
Biochemistry
Genetics
Immunology
Pharmacology
Physiology
Advanced Topics
Cancer Genomics and Precision Oncology
Clinical Drug Development
Drug Delivery
Drug Discovery and Development
Gene Therapy
Genetic Testing and Sequencing Technologies
Immuno-oncology
Novel Therapies for Chronic Inflammation, Autoimmunity, and Allergy
Vaccines and Viral Immunology
What Makes HMX
Courses So Effective?
Course components designed to maximize your learning.
---
True-to-life Scenarios
---
Real-world stories let you explore concepts, providing relevance and integration of key principles.
Dynamic Animations
---
Illustrative visuals guide you through complex processes in a step-by-step, self-paced way.
"It's hard to visualize all the things going on on a microscopic scale, and HMX made that very clear."
---
Concept Videos
---
Clear, concise, and visually engaging explanations from expert Harvard Medical School faculty teach key concepts in digestible segments, using writing, drawing, and animations along with conversational tone.
Interactive Components
---
Explore topics through active learning and experimentation with simulations and other uniquely responsive visuals.
Clinical Applications
---
Focus on the concepts that matter for your future by tying your learning to real clinical applications. Venture inside the hospital or other clinical setting with outstanding HMS clinicians. These videos bring you closer to the practice of medicine and give you a glimpse into your future.
"I loved the clinical applications so you could put the theory into context with real patients."
---
Quiz Questions &
Other Assessments
---
Check your understanding, enhance your learning, and measure your progress. Quizzes at the beginning and end of each course showed significant learning gains for students at all levels of background knowledge. In HMX Immunology, students showed an average of 83% improvement in score.
Notetaking Guides
---
Downloadable for digital or paper-based note taking workflows, these visually crafted documents help you synthesize and review key topics.
Learn From a Trusted Source
Courses are led by Harvard Medical School faculty, working in collaboration with a multi-disciplinary team of experts in biomedical visualization, assessment, and the science of learning to create a unique learning experience that will stay with you.
---
These are the same online courses taken by incoming Harvard Medical School students (including incoming medical, dental, and immunology graduate students) prior to starting school to prepare for their rigorous curriculum. HMX courses are also used in the new Harvard Medical School curriculum as part of a "flipped classroom" model of teaching.