Learn Immunology Online
Get an in-depth look at how the body fights disease.
---
In HMX Fundamentals Immunology, you'll learn about the processes that enable our immune systems to respond to evolving threats, and understand new, immunology-based disease treatments.
This online certificate course is led by Harvard Medical School faculty and features:
detailed animations and illustrations of medical concepts
clinical application videos including real doctor-patient interactions
ongoing, rigorous assessments to ensure content mastery
Our free trial includes a full lesson from the course, covering innate immunity and inflammation.
Learn more about the course:
Course Information
Upcoming course periods
January 12 – March 26, 2021 | Apply now through December 8
April 13 – June 25, 2021 | Application opens December 9
June 8 – August 20, 2021 | Application opens March 24, 2021
---
Course length
Each course is 10 weeks long. New lessons are released weekly, and material remains available until the course closes. Expect to spend 3-6 hours per course per week.
Course cost
US$800 for an individual course
What Learners Say
Allie Hyans
Celgene Corporation / Harvard Business School
"I almost didn't know how applicable it would be until after I became familiar with the concepts discussed in the course, and now they come up all the time…for my own personal understanding, it's made a world of difference."
---
Ana Castillo Orozco
National Institute of Genomic Medicine (Mexico)
"I have taken a lot of courses online, but this was a very different approach…The disease linkage piece was so important because you could enhance your knowledge based on what you saw. It was so amazing how doctors chose patients that covered the whole concepts that you learned in class, and how they chose a particular patient that fit in the clinical scenario."
---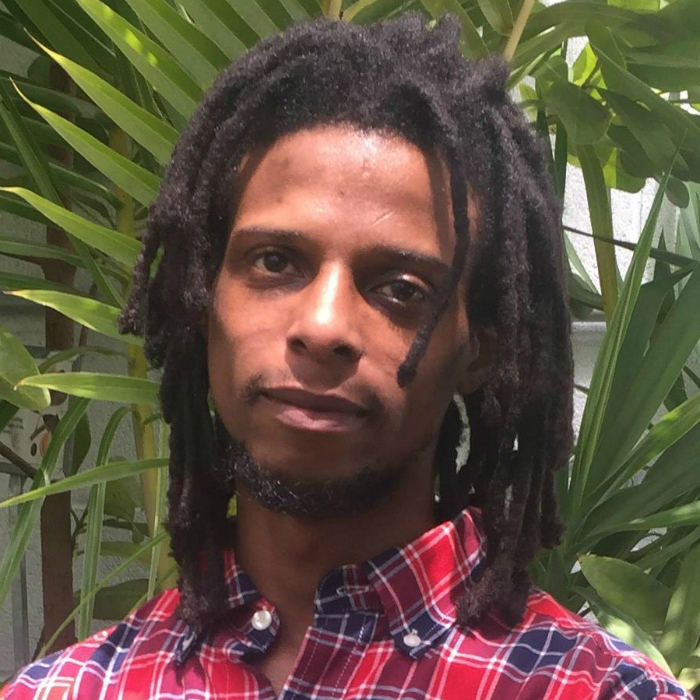 Khalil Ragland
Central Connecticut State University
"I was impressed by the way that each topic was broken down into chunks that you could really understand…you could go through it at the pace that was best for you."
Course Topics
Overview
Course introduction
Meet the faculty
Basic terms and concepts
---
Innate Immunity and Inflammation
Sentinel cells and circulating leukocytes
Inflammatory events and signaling
The formation of pus
---
Microbial Recognition and Responses in Innate Immunity
Pattern recognition receptors
Innate immune signaling
The antiviral state
The complement system
---
Antibodies – Structure and Function
B lymphocytes
Antibody structure and function
How antibodies can cause disease
---
Lymphocyte Development and Diversity
Lymphocyte development
Clonal selection and expansion
Differences between B and T lymphocytes
The generation of lymphocyte receptor diversity
---
T Cell Activation by Antigens
The role of dendritic cells
The lymphatic system and delivery of antigen to lymph nodes
Adaptive immune activation in secondary lymphoid tissues
Costimulation and inhibitory signaling
Antigen presentation
---
T Cell-Dependent B Cell Responses
T Cell activation of B cells
The germinal center reaction
Isotype switching and affinity maturation
---
Helper T Cells
Helper T cell functions
Helper T cell subsets
The role of helper T cells in disease
---
Cytotoxic T Cells
Cytotoxic T cell functions
Selection and expansion of cytotoxic T cells
Contraction and memory
Therapies that target cytotoxic T cell functions
---
Failures of the Immune System
Immunodeficiencies
Mechanisms of tolerance and loss of self-tolerance
Autoimmune diseases
Allergic diseases
---
Immunology-Based Therapy of Diseases
Transplantation and transfusion
Vectored immunoprophylaxis and chimeric antigen receptor T cells
Neoantigen discovery and checkpoint blockade
Course Instructors
Andrew Lichtman, MD, PhD
Professor of Pathology, Harvard Medical School
Senior Pathologist, Brigham and Women's Hospital
---
Shiv Pillai, MD, PhD
Professor of Medicine and Health Sciences and Technology, Harvard Medical School
Immunologist and Geneticist, Center for Cancer Research, Massachusetts General Hospital
Director, MMSc in Immunology Program, Harvard Medical School
Associate Program Head, Graduate Program in Immunology, Harvard Medical School