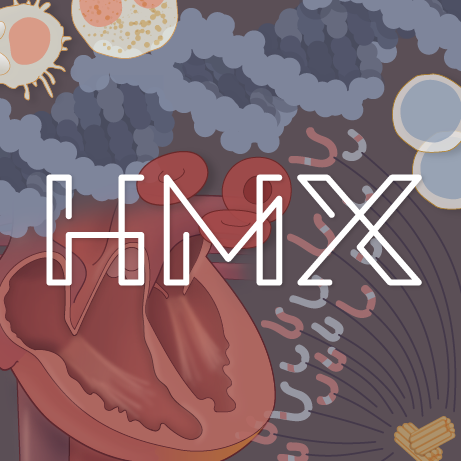 About This Course
The HMX Fundamentals Preview course offers a free look at Harvard Medical School's HMX program and its approach to online learning.
The course includes lessons from HMX Biochemistry, HMX Genetics, HMX Immunology, HMX Physiology, and HMX Pharmacology including concept videos, real-life scenarios, and sample assessment questions.
Ready to take a look? Click 'Enroll' to create your account and get started.