Case Study


Google

The intersection of technology and health has been a hot topic over the past several years, and Alphabet, Inc. has been increasing its health care focus in turn. Current initiatives at Google include Google Health Search, Google AI, and Google Fit, while other Alphabet subsidiaries like Verily Life Sciences, DeepMind Health, and Calico are exploring key questions related to the future of health care. Alphabet has more than 88,000 employees and operates offices in over 50 countries.

"The HMX team has been so willing to work with us to design an experience that works for our people."
---
Irene Nyavor
Google program manager
Why HMX for Google?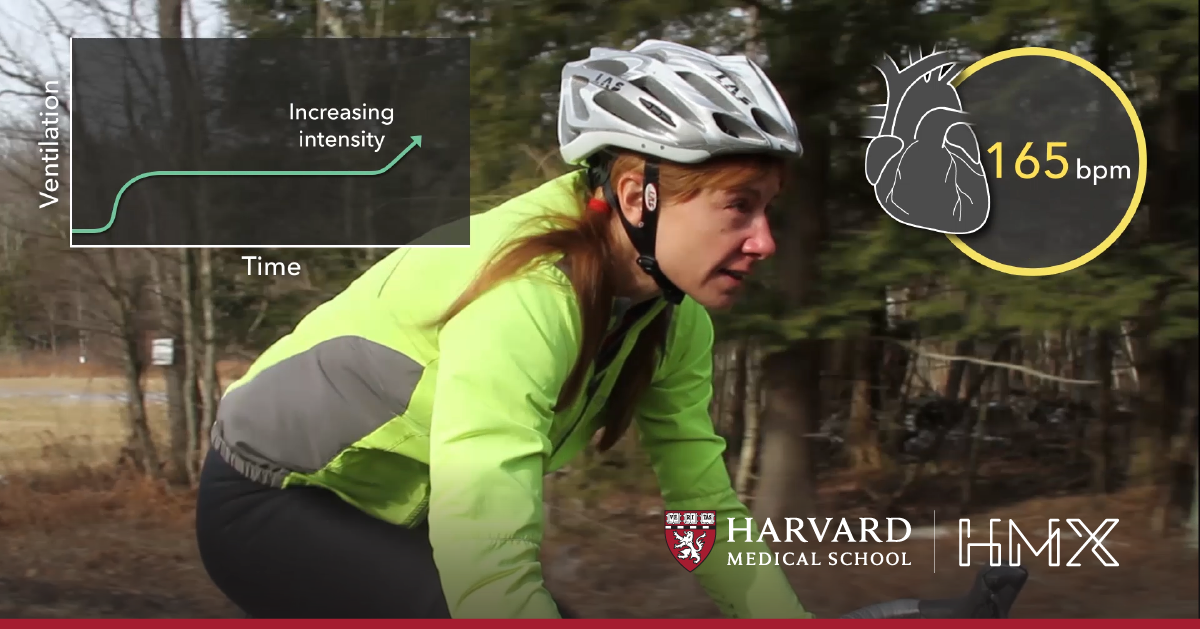 Many Google employees had expressed an interest in better understanding the practice and science of medicine to help them in their work.
Krish Eswaran, a staff software engineer in Google AI Healthcare team, expressed, "I wanted to get a better sense and background and context for the types of medical problems that we're working on—not just what I'm focused on day to day, but just to have a broader medical context to be able to think about those problems we're trying to solve and just understand, how does the body work?"
"Those of us who are engineers want to better understand the medical aspects behind what we're working on and want to know more about that," says Jon Krause, another software engineer on the Google AI healthcare team.
Some employees had previously had good experiences in other training with Harvard Medical School; Google leaders viewed HMX courses as a unique opportunity to help more of their people gain foundational knowledge from a trusted source.
"HMX gives us the opportunity to meet the need for more medical training, more awareness about medical topics and health topics, without it being really time-sensitive to our team," says Irene Nyavor, a program manager at Google who helped to coordinate the program. "It worked really well because, one, people didn't have to travel, and two, people could take their classes on their own schedule."
The HMX Fundamentals program also appealed to employees because of its introductory subject matter and straightforward approach. "It was simple enough language to understand even if you don't have a medical degree," says Anna Yaschenko, a Google product specialist.
Google's Approach
Google first offered HMX Physiology and Immunology to employees in the spring of 2017; a second session (HMX Genetics and Biochemistry) followed in the fall. The initial sessions were delivered on a custom schedule to Google employees only, in order to work around busy periods. Google employees did not need to submit the regular application or application fee.
The company created an internal website to communicate information about the courses to employees, including topics, timing, and fees. While initially the courses were offered to health-focused teams, Google eventually opened the opportunity to all employees.
"It's so easy to sign up, and the material itself would be easy to access, so there was no reason to restrict it," says Nyavor. "Communication really was the biggest part of it, getting the word out, and reminding people to sign up as much as possible."
Employees were responsible for signing up and paying tuition fees themselves, a setup that was intended to lessen the administrative challenges for individual managers and teams. Depending on their roles and manager approval, employees were able to get partial reimbursement for the courses.
Once employees enrolled in the courses, the HMX team handled the delivery of lessons and answered questions via the in-course discussion forum and via email support. "From our perspective, [the experience was simple] to run and keep and maintain," says Nyavor.
Results and Feedback
Following the success of the initial course runs, Google has made the HMX offerings available to employees on an ongoing basis, including courses in both the HMX Fundamentals and HMX Pro series. "[The HMX team has] been so willing to work with us to design an experience that works for our people. I think that's what stands out to me the most," says Nyavor.
Participants have come from a variety of business units and companies—including Verily Life Sciences, DeepMind Health, Google AI, and Google Brain—have different levels of science knowledge, and hold roles in product management, software development, strategic partnerships, and other disciplines. Almost 90% of enrolled employees completed all course material, and many have gone on to enroll in multiple course periods. Learners have shared positive feedback about their experience in course surveys and in interviews with the HMX team.
"What was really unique was [HMX] had videos where you could see how a doctor does things in clinic…You rarely see that in an online course and unless you go to med school you're never really going to experience that. I think that was uniquely interesting and valuable and definitely something I really valued and would come back for," says Jason Miller, a product management director.
Laura Gonzalez, a corporate development manager, found the teaching approach especially useful. "The learning objectives at the beginning, then all of the concepts through the story and the videos, and then the linkage to disease, I thought that was amazing. For me that was the most valuable part actually. The videos where you're going in the cath lab, or there was a lesson with melanoma…I cannot go to a hospital and see, but being able to tie those things together is the real value," she says.
"I liked how the material was structured," agrees Anna Yaschenko. "I think the main highlight was the material was divided into little pieces; you learned a little piece, then a simple quiz, which helped you to kind of think 'I got it, I got it' and this feeling really motivates you to continue."
Employees have also found ways to apply what they've learned in HMX courses to their daily work. "We're building an app for clinicians…now I feel like I have a much better understanding of the relevance and importance of the different things that we're displaying," says Juan Silveira, DeepMind staff software engineer.