Learn Biochemistry Online
Find out how human health is dependent on chemistry, and what that means for clinical care.
---
In HMX Fundamentals Biochemistry, you'll learn about the principles governing the interactions of individual molecules, and how those same principles apply at the scale of cells and organisms.
This online certificate course is led by Harvard Medical School faculty and features:
detailed animations and illustrations of medical concepts
clinical application videos including real doctor-patient interactions
ongoing, rigorous assessments to ensure content mastery
Learn more about the course:
Course Information
Upcoming course periods
September 6 – November 18 | Apply now through August 16
Partial tuition waiver application deadline: Tuesday, August 2 at 12 noon US ET (HMX Fundamentals only)
January 10 – March 24, 2023 | Application opens August 17
April 11 – June 23, 2023 | Application opens December 7
---
Course length
Each course is 10 weeks long. New lessons are released weekly, and material remains available until the course closes. Expect to spend 3-6 hours per course per week.
---
Course cost
US$800 for an individual course
What Learners Say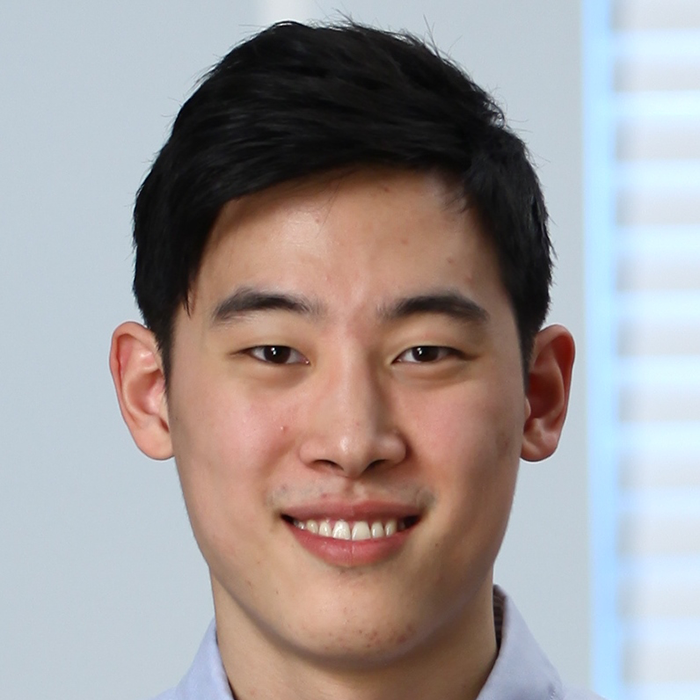 Kitae Park
New York Medical College
"I really enjoyed the animations and the way they illustrated difficult concepts with simpler analogies."
---
Jiwan Toor
William Carey University College of Osteopathic Medicine
"You learn something in five or ten minutes, then you get quizzed on it…and then there's a really nice explanation, even if you get the question right or wrong."
---
Elizabeth Altman
Union College
"[I appreciated] the relationship between the two professors that were teaching it, and how they would so clearly tie in their own specialties…They had such a good conversation and were able to ask each other questions that built off each other, so they emphasized the molecular understanding and brought it up to a patient understanding."
Course Topics
Overview
Course introduction
Meet the faculty
---
The Rules of Energy
Thermodynamics of chemical reactions
Equilibrium and Le Chatelier's principle
The role of enzymes and enzyme regulation
Glycolysis
---
How Energy is Harnessed
Coupling chemical reactions
Energy currencies: ATP and NADH
The tricarboxylic acid cycle
The electron transport chain
---
How Energy is Transformed
Bypass reactions and catabolic pathways
Gluconeogenesis
Metabolic networks
Diet and energy
---
Cellular Specialization
Cellular metabolic specialization
The liver and muscle in carbohydrate metabolism
The role of adipose tissue in lipid metabolism
Diabetes
---
Compartmentalization of Biochemical Pathways
Membranes and organelles
Pumps and osmolarity
Sequestration of chemical reactions
Fatty acid synthesis and oxidation
The secretory pathway
---
Signaling Pathways
Response to stimuli
Receptors, ligands, and enzyme cascades
Positive and negative feedback
Endocrine signaling (insulin and glucagon)
---
The Chemistry of Life
The hydrophobic effect
Amino acid and protein structure
How structure dictates function
Allosteric and covalent enzyme regulation
Course Instructors
Kevin S. Bonham, PhD
Lecturer in Microbiology and Immunobiology, Harvard Medical School
---
Ole-Petter ("OP") Hamnvik, MB BCh BAO, MMSc
Assistant Professor of Medicine, Harvard Medical School
Program Director, Endocrinology Fellowship, Brigham and Women's Hospital