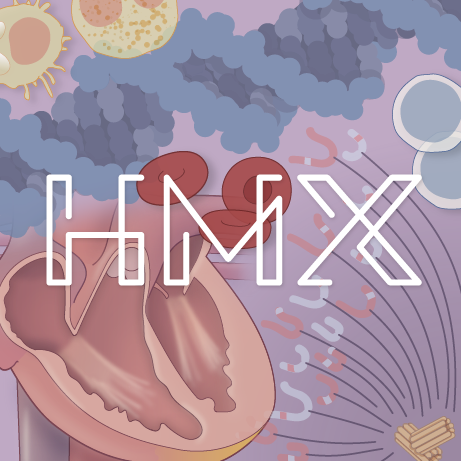 About This Course
The HMX Pro Preview course offers a free look at Harvard Medical School's HMX Pro program and its approach to online learning.
The course includes sample material from the following HMX Pro courses:
Genetics - Cancer Genomics and Precision Oncology
Genetics - Essentials
Genetics - Gene Therapy
Genetics - Genetic Testing and Sequencing Technologies
Immunology - Immuno-oncology
Immunology - Novel Therapies for Chronic Inflammation, Autoimmunity, and Allergy
Immunology - Vaccines and Viral Immunology
Pharmacology - Clinical Drug Development
Pharmacology - Drug Delivery
Pharmacology - Drug Discovery and Development
Pharmacology - Essentials
Ready to take a look? Click 'Enroll' to create your account and get started.